Structural Inspection Miami
A structural – or engineering – inspection is above all, an opinion as to the structural condition and integrity of the building or home. That is, in the opinion of the engineer 1) were the structural elements (foundation, framing, etc.) designed and built to accept the anticipated loads to be placed upon them, and 2) are they continuing to perform their intended function?
The ability to render such an opinion is fundamental to this definition. By law in most states, only a registered Professional Engineer is permitted to render an opinion as to the structural integrity of a building. Certainly, others may observe and report defects (rot, cracks, etc.) but an opinion as to their significance can only be rendered by an engineer (or in some cases, an architect).
It must be remembered that an opinion is not a guarantee. There are parallels in all professions. A physical performed by a doctor is not a guarantee of continued good health but an opinion as to your current condition and chances for the future. Similarly, an accountant does not guarantee that your tax return will pass an IRS audit but simply does, what in his opinion, will be best. A lawyer accepts a case based on his opinion of it merits – not the certainty of success.
As with the human body, there are variables in building structures that are not predictable. Soils move in a non-linear fashion. The exact time and amount of movement cannot be predicted. Wood is an imperfect material, subject to swelling, shrinkage, rot, etc. Certain loads are variable by their nature (e.g. snow, wind). And without disassembly, many structural components cannot be seen during an inspection.
The value of a structural inspection then, as in all professions, is largely dependent on the experience and qualifications of the individual who performs it. A registered Professional Engineer has, at a minimum, completed a four year accredited college program, worked for a least four years under the direction of other like professionals and passed a 16-hour exam. He or she is required by their professional code of ethics to practice only in areas competent to do so and to be accountable for the work they do. Individuals who are in private practice who are not registered (even if they have taken engineering courses) may not call themselves engineers.
Call us Today and Order a Structural Inspection in Miami Dade & Broward.
What Clients Say
Ordering process was easy and fast. Received my 40 Year Recertification within 2 days of my request.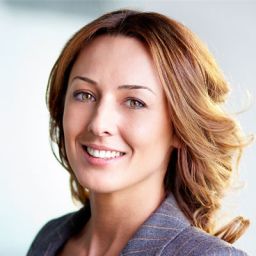 Stella Martin
Registered Nurse
Had my home inspected and was very pleased to find out my home had been constructed good enough to meet the homeowner's conditions and saved over 45% on my hurricane homeowners insurance.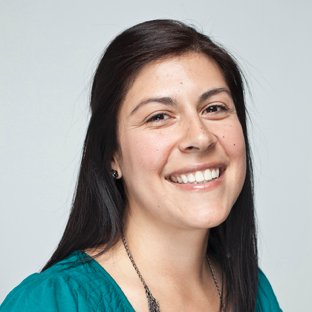 I am very happy that I got my Recertification here. Everyone from the office staff to the field crews were so professional and committed to getting my job done right. I highly recommend them to everyone.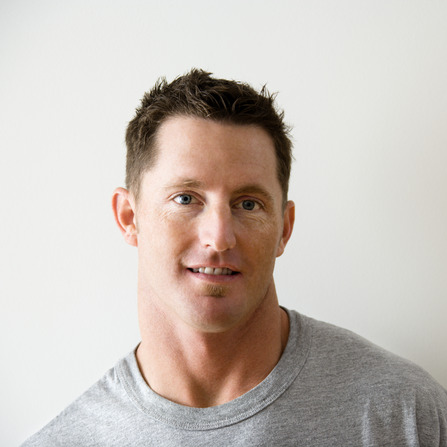 Richard Dill
Commercial Airlines Pilot