Infrared Inspection Miami
Using thermal imaging removes the guesswork of hiring the wrong specialist to make unnecessary repairs. We have Level II Certified Thermographers who will ensure that your working environment is safe and that your home environment is comfortable. With our commercial and residential infrared inspections you can save money.
The following electrical equipment and systems must be inspected with an infrared thermography as applicable or as otherwise indicated below for electrical systems operating at 400 amperes or greater:
– Busways
– Switchgear
– Panelboards
– Disconnects
– VFDS
– Starters
– Control Panels
– Timers
– Meter Centers
– Gutters
– Junction Boxes
– Automatic/Manual Transfer Switches
– Exhaust Fans
– Transformers
Electrical equipment should be inspected with an infrared camera by a licensed Level-II or higher infrared thermographer who is knowledgeable and trained in recognizing and documenting thermal anomalies. As well as possessing over seven years of experience inspecting electrical systems associated with commercial buildings, they must be licensed.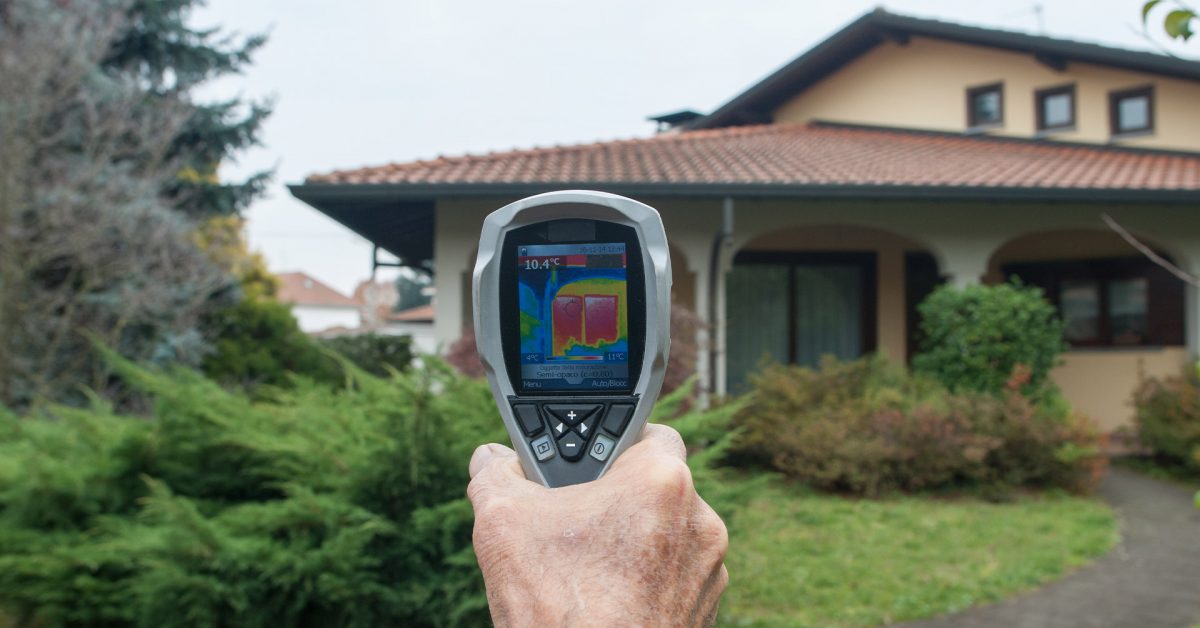 How Thermography Inspections Can Help You
Thermal imaging is a non-contact method of measuring surface temperatures. A heat signature is emitted by anything above -273 degrees Celsius. In addition to detecting these heat signatures, thermal cameras can also determine a range of temperatures. Analyzing these thermal images and comparing them to temperature charts can help predict upcoming events.
Thermal Inspections can help you prevent the following:
– Electrical faults before they cause a fire
– Overloaded and undersized circuits
– Circuit breakers in need of immediate replacement
– Missing, damaged, and/or wet insulation
– Heat loss and air infiltration in walls, ceilings, floors, windows, and doors
– Water and moisture intrusion that could lead to mold
– Roof leaks – ice damming problems
– Air conditioner compressor leaks
– Under fastening and/or missing framing members
– Structural defects
– Broken seals in double pane windows
– Energy loss and efficiency
– Dangerous flue leaks
– Damaged and/or malfunctioning radiant heating systems
– Unknown plumbing leaks
– Overheated equipment
Thermography Inspection Facts
Infrared thermography is considered the most reliable and non-destructive method for detection and localization of materials defects, short circuits, and other failures. This system analyzes how much heat is dissipated by these device faults.
An infrared thermogram can be used to determine the temperature distribution on dies and printed circuit boards, and to detect hot spots on any powered device.
What Clients Say
Ordering process was easy and fast. Received my 40 Year Recertification within 2 days of my request.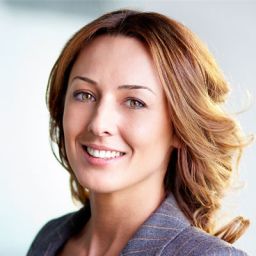 Stella Martin
Registered Nurse
Had my home inspected and was very pleased to find out my home had been constructed good enough to meet the homeowner's conditions and saved over 45% on my hurricane homeowners insurance.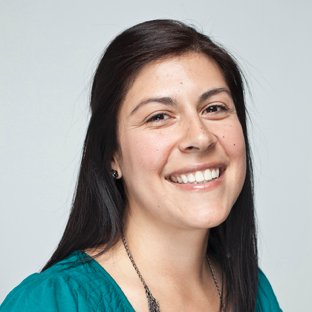 I am very happy that I got my Recertification here. Everyone from the office staff to the field crews were so professional and committed to getting my job done right. I highly recommend them to everyone.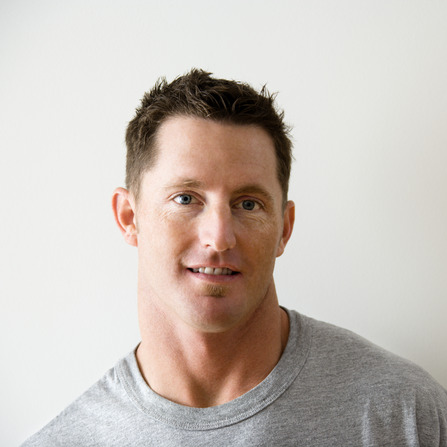 Richard Dill
Commercial Airlines Pilot