#1 Recertifications & Inspections Company
Lower prices… better service!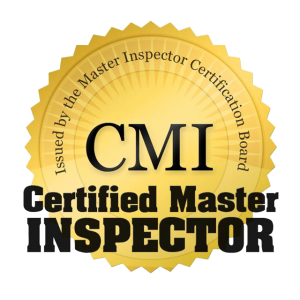 Why Choose Us
We are Engineers that specialize in Building Recertification Inspections and Building Recertifications are basically ALL that we do. Our principal and founder, has been completing recertifications in South Florida for over 35 years.
Lowest prices, best service
Licensed and insured
Over 35 years of experience
Local through Miami-Dade and Broward County
100% satisfaction guaranteed
What Clients Say
Ordering process was easy and fast. Received my 40 Year Recertification within 2 days of my request.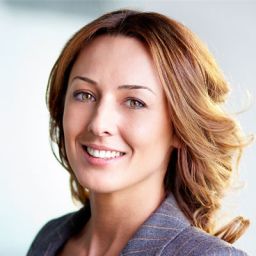 Stella Martin
Registered Nurse
Had my home inspected and was very pleased to find out my home had been constructed good enough to meet the homeowner's conditions and saved over 45% on my hurricane homeowners insurance.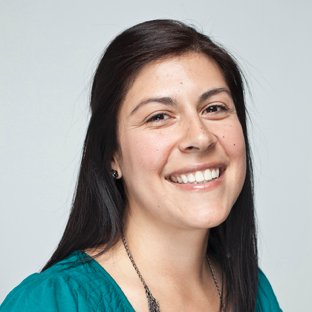 I am very happy that I got my Recertification here. Everyone from the office staff to the field crews were so professional and committed to getting my job done right. I highly recommend them to everyone.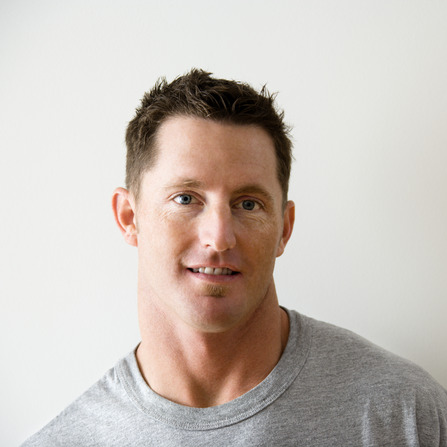 Richard Dill
Commercial Airlines Pilot
We Service Dade
& Broward County
We service all the cities in Miami-Dade and Broward County.