We are Engineers that specialize in Building Recertification Inspections and Building Recertifications are basically ALL that we do. Our principal and founder has been completing recertifications in South Florida for over 35 years.
Although we have years of other building inspection, pre-purchase home inspections, termite inspections, mold inspections, etc, Recertifications are the focus of our company. In today's economic climate, where the municipal building departments are micro-examining every building in their jurisdiction to extract every possible fee, and reviewing every submittal regarding any building, you can not afford to take a chance with someone who does Recertifications as an "oh, yeah, we do that too". Using a lower tier company is just not worth the risk, as there is no money to be saved. Our fees are already among the lowest in the county, and with us, low cost does NOT mean low quality and no client support. Simply, try us, pick up the phone and just give us a call.
What Clients Say
Ordering process was easy and fast. Received my 40 Year Recertification within 2 days of my request.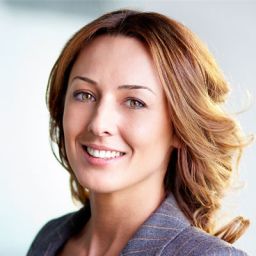 Stella Martin
Registered Nurse
Had my home inspected and was very pleased to find out my home had been constructed good enough to meet the homeowner's conditions and saved over 45% on my hurricane homeowners insurance.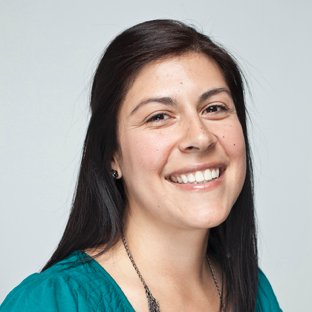 I am very happy that I got my Recertification here. Everyone from the office staff to the field crews were so professional and committed to getting my job done right. I highly recommend them to everyone.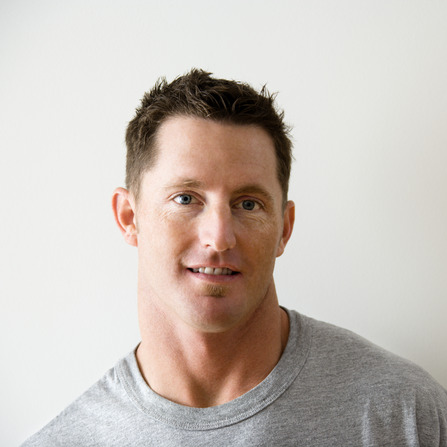 Richard Dill
Commercial Airlines Pilot